Welcome Advanced Practice Providers
We're proud to be affiliated with the world-class AdventHealth network of care, and a subsidiary of Adventist Health System, the largest not-for-profit Protestant healthcare system in the world and a national leader in quality, safety and patient satisfaction. AdventHealth Medical Group advanced practice providers treat and care for our patients in the practice setting, as well as at AdventHealth's eight campuses in Altamonte Springs, Apopka, Celebration, East Orlando, Kissimmee, Orlando, Winter Park and AdventHealth Waterman in Tavares.
FHMG places a high value on the education, experience and expertise of our advanced practice providers, strongly advocating independence and autonomy to allow professionals to work safely at the top of their licensure. We offer a competitive compensation and benefits package, and encourage professional development, offering considerable growth opportunities within the system.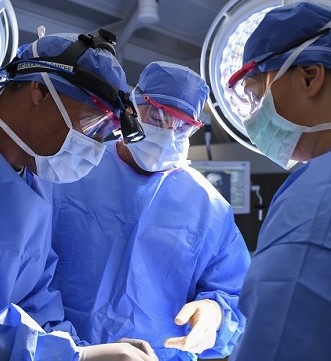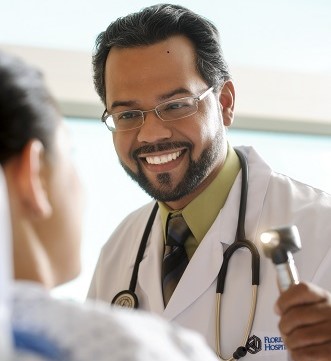 Nurse Practitioners and Physician Assistants who are licensed in the state of Florida and under the supervision of a physician will treat and manage chronic or acute illnesses, prescribe medications, order labs and diagnostics, and assist in surgery. Clinical scope of our positions will vary based on the needs of each practice.